Music Video Awards
PiM: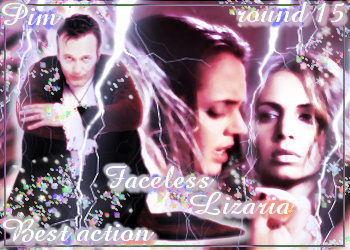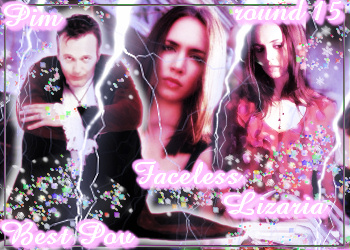 YDA: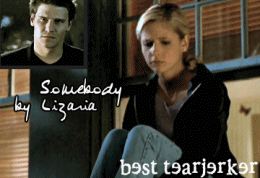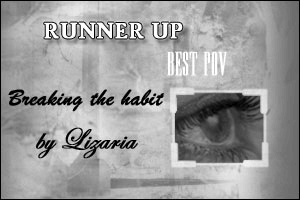 M8B: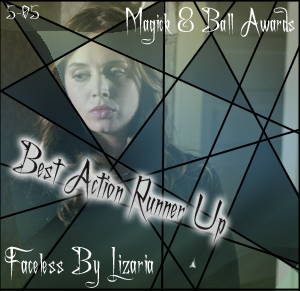 PiM: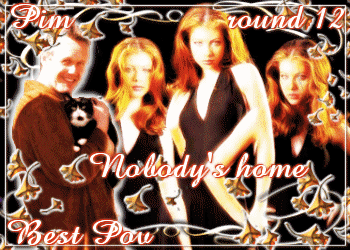 Magic8Ball: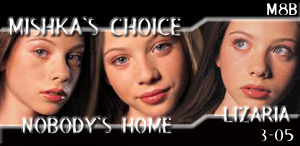 Orb of Thesulah: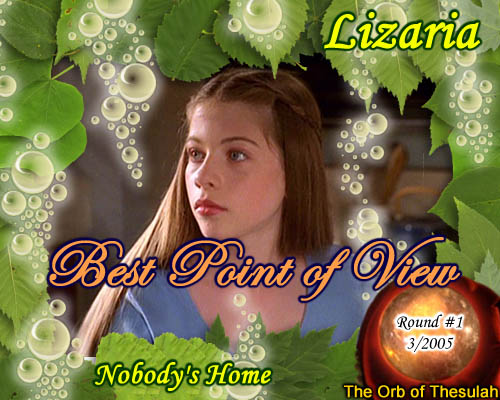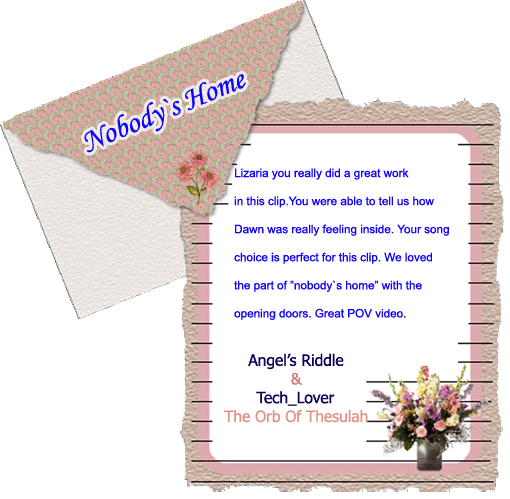 Magic8Ball: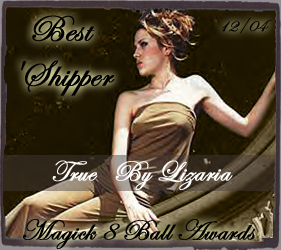 PiM: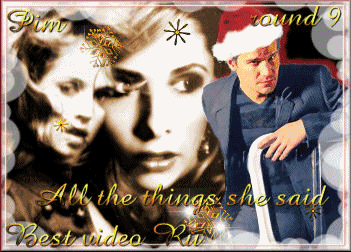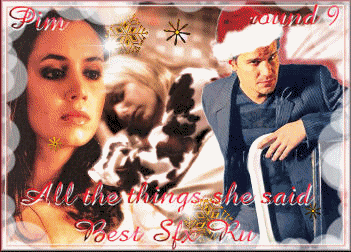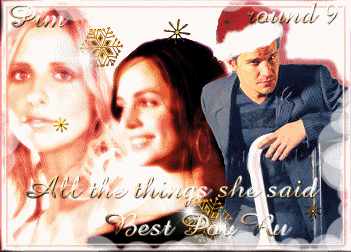 PiM: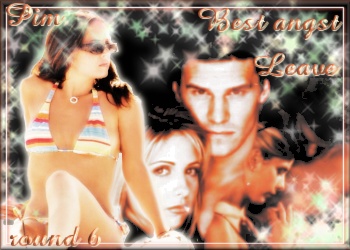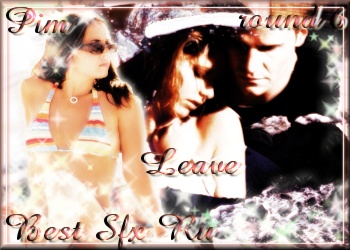 TMS: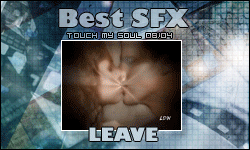 Why ÔLeaveŐ is beautifully put together, the glows, the coloration and the mattes are just gorgeous to watch. There is a lot that deserves the SFX award in this one the work Lizaria put in shines through and we think that this video will be enjoyed by the Bangel lovers and haters to the same extent. I just giggled in absolute delight, when I discovered that Angel cheated on Buffy with Drusilla and the light-hearted tone of the song suggested that our na•ve petite blonde didnŐt see that one coming. Well, duh! WhatŐs not to love on a brunette insane childe you spent years in creating?
W&H: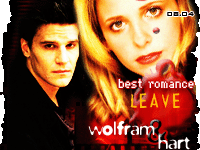 PiM: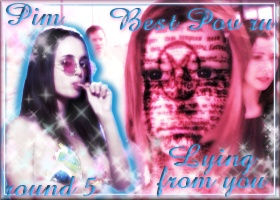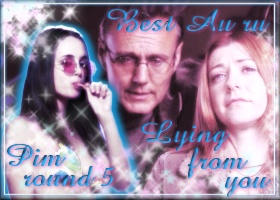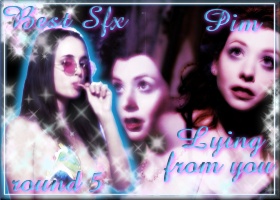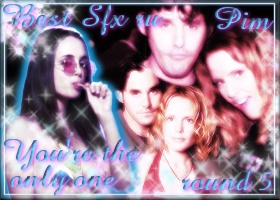 Deep Down Awards: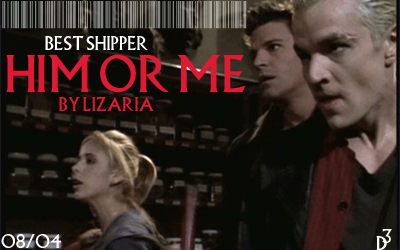 Buffinator: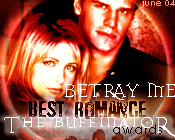 TMS:


Why?
Buffy and Angel had a bumpy road ahead of them from the start, they work against the very nature of their being with being with each other. The slayer and the vampire just drag each other down and in the process destroy not only the trust and love they have, but also her legacy. All the slayers were effected by her actions, Kendras death and Faiths downhill spiral has a lot to do with Buffys incapability to end the relationship with Angel. With her desperation and fear of being alone and her need to forgive him even through his circle of betrayal.
Lizaria portrayed the relationship in an unusual way, the white flashbacks she used are on spot and give you glimpses of the emotions Buffy held dear, while finding her way out of the relationship, that devastated her and her life.
GoD: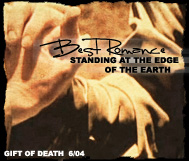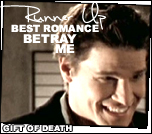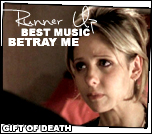 WH:


Poetry in Motion: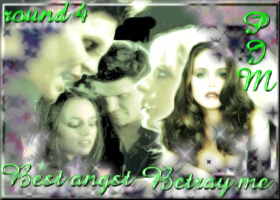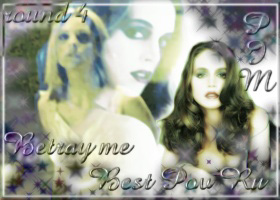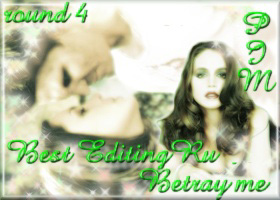 BRVA: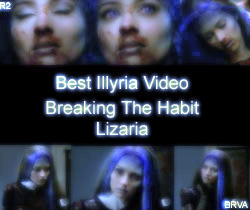 Poetry in Motion: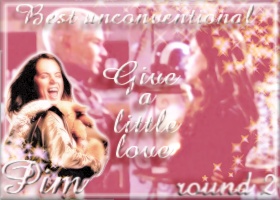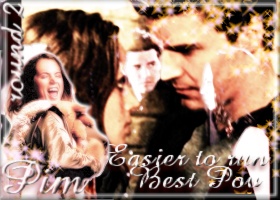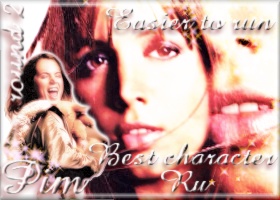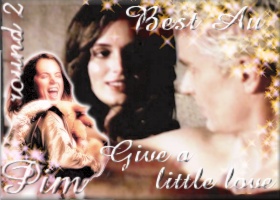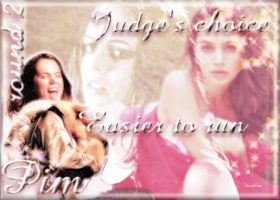 The judge is Frennie, the why is: Boy!Let me say this choice wasn't easy .. no way!! There were so many wonderful videos nominated, but in the end, my bow goes to Lizaria and her wonderful 'Easier to run'. The editing is great and I think the song and clips chosen are just perfect to show Faith internal struggle. It really moved me.Congratulations!!
The Buffinator:


Poetry in Motion: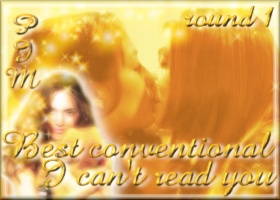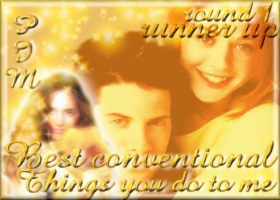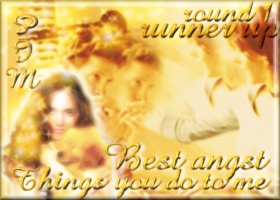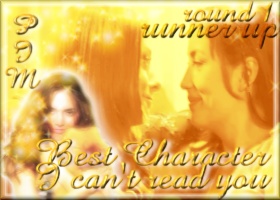 TMS: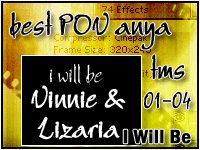 BuffyRokz Video Awards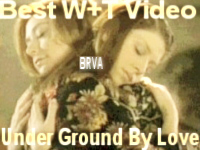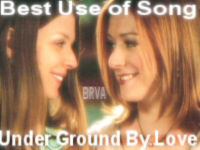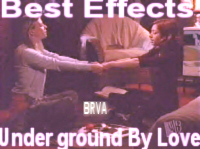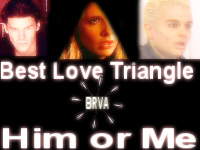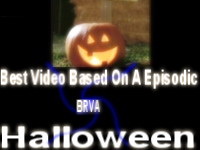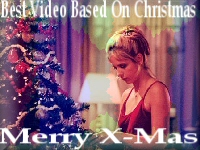 Summers' Key
I Will Be